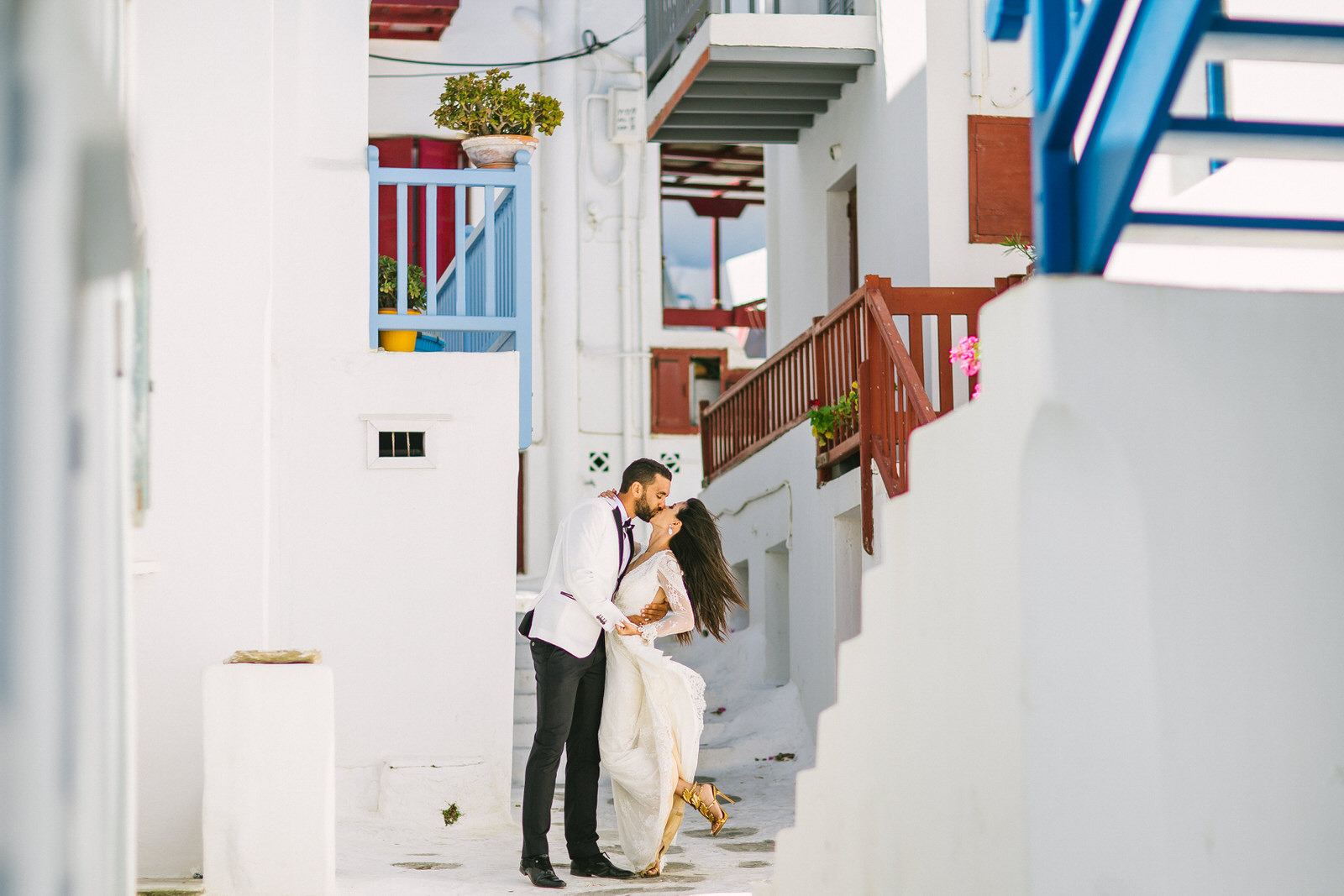 WEDDING PHOTOGRAPHY
Wedding pictures are not just about getting an impressive shot; it's about being able to capture the special moments scattered throughout the day, the emotions, the love, the hugs, the kisses, the dance moves, the happy tears and so much more. I will be there at every step of this unique day to capture each special moment while it happens.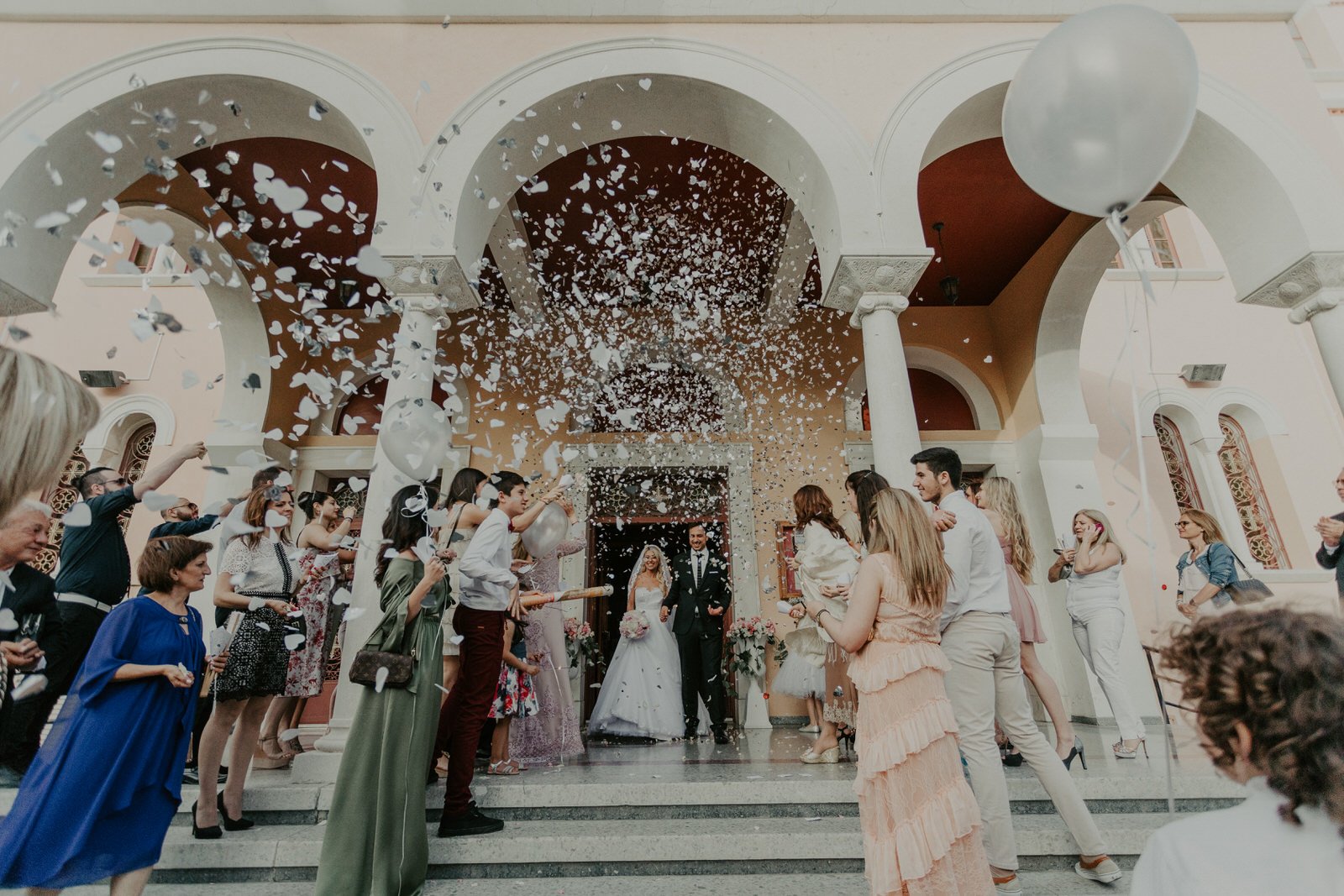 DESTINATION WEDDING PHOTOGRAPHY
You choose the destination of your dreams and I follow. If you want something different for your wedding and you wish to travel abroad, why not have someone by your side to make sure that your beautiful moments are captured forever. Destination weddings offer a real sense of adventure. We can fly out together or meet you at your destination, devote as many days as you wish and capture in the most amazing way your unforgettable moments at your dream location.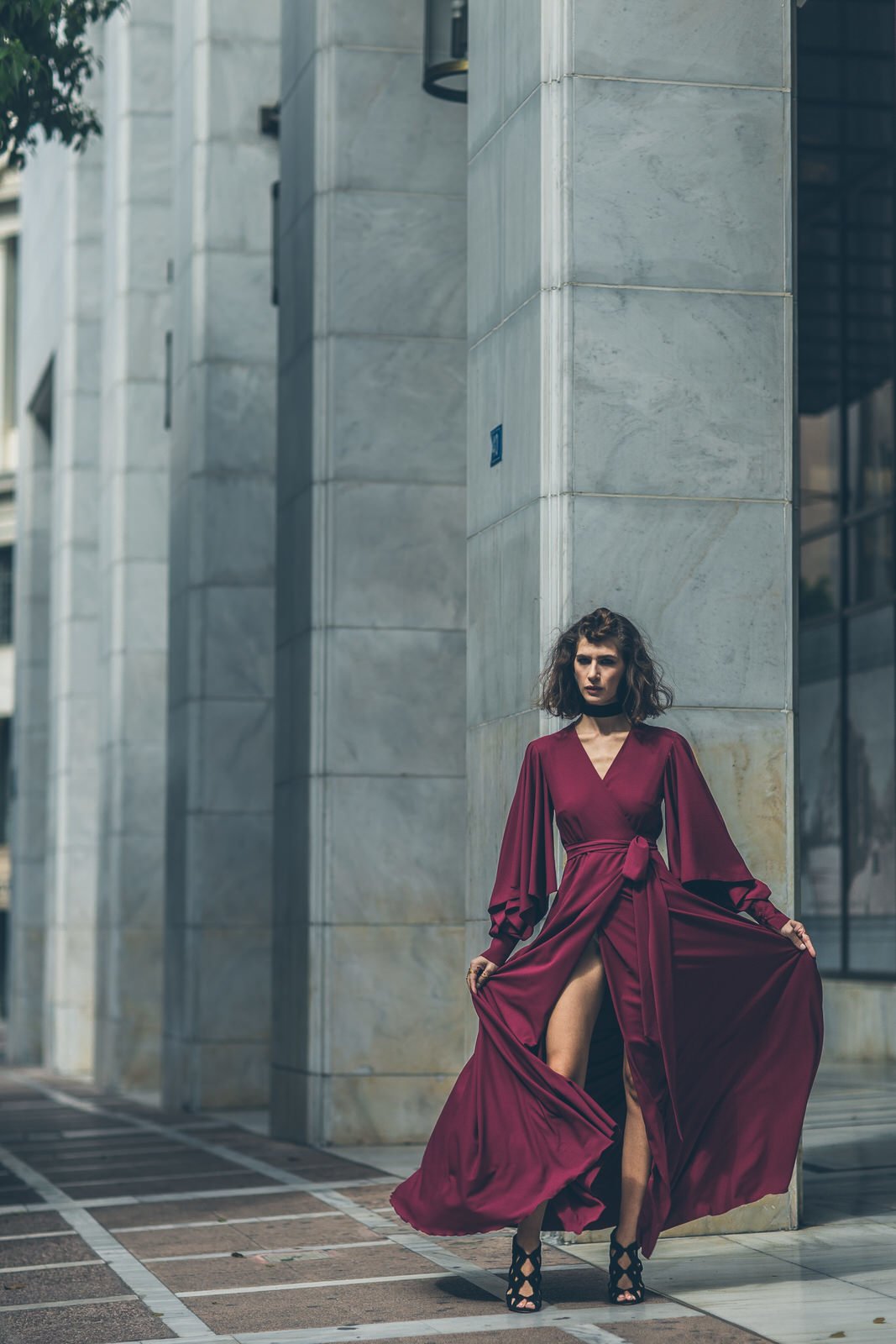 PORTRAIT AND FASHION PHOTOGRAPHY
It will feel like no ordinary photoshoot. I will get to meet you, hang out with you and make sure that you will feel as comfortable as you need to be in order to create together some stunning pictures. These portrait sessions can take place anywhere you like; from the studio, to your own home, to the nearby mountains, to the coast or even abroad.
Capture & Editing
Each photo is processed and edited with utmost care. Attention is paid to every little detail by utilizing one of the best image editing-software programs. I make sure that your unique photos are delivered to you flawless and in high resolution.
Printing
Turn your favorite images into premium quality photographic prints. When imprinting your digital photos, I only use first-class photo printing paper which offers excellent long-lasting color that gives your photo a natural and elegant appearance.
Access & Delivery
By utilizing the latest storage and data transfer technology I make sure that you receive your photos in the fastest possible way. Your photos will be uploaded in a secure cloud, which you will be able to access at any time and place. You will even be able to share a link of your digital photos with your family and friends.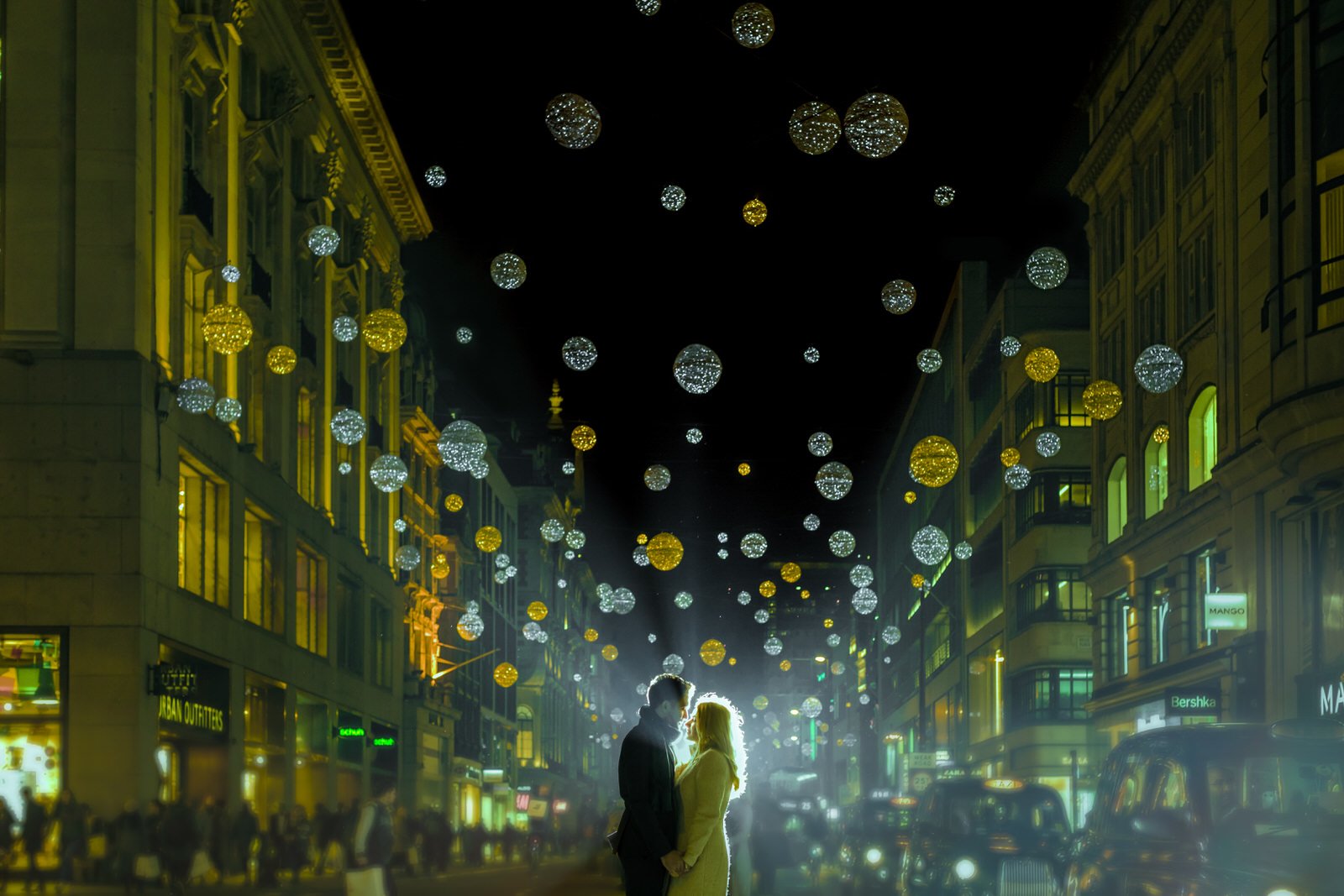 PRINTS
They say a picture is worth a thousand words. Imagine how much more a wedding picture actually worth's. Don't just keep your photos in digital form, imprint your memories and make them part of your every day.
ALBUMS
Turn your special story into a book to sit on your coffee table, your library, to keep at your home and show to the people you care about. Archive these unique memories with an elegant and luxurious photobook.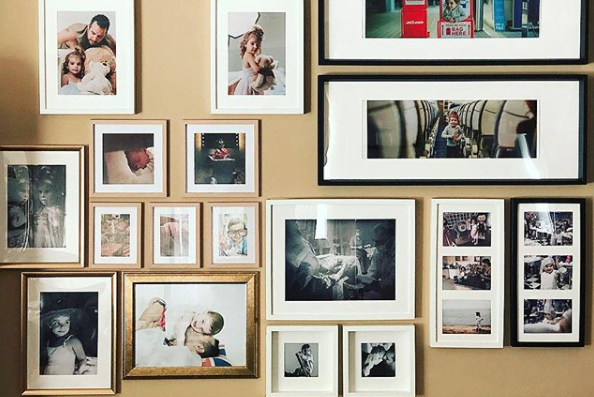 WALL FRAME DESIGN
Do you wish to upgrade an empty wall in your house? An exclusive service of wall frame design is offered. Myself and a specialized team will help you to find the right photos and the right frames in different sizes or shapes and make sure that your photo wall will become a piece of art and will be admired every day. Just show me your favorite photos and I will take care of the rest.